Current Theme:
School Skills

This free program from On Our Sleeves provides activities for children ages 6-8 that focus on developing skills needed for managing schoolwork and daily responsibilities with confidence.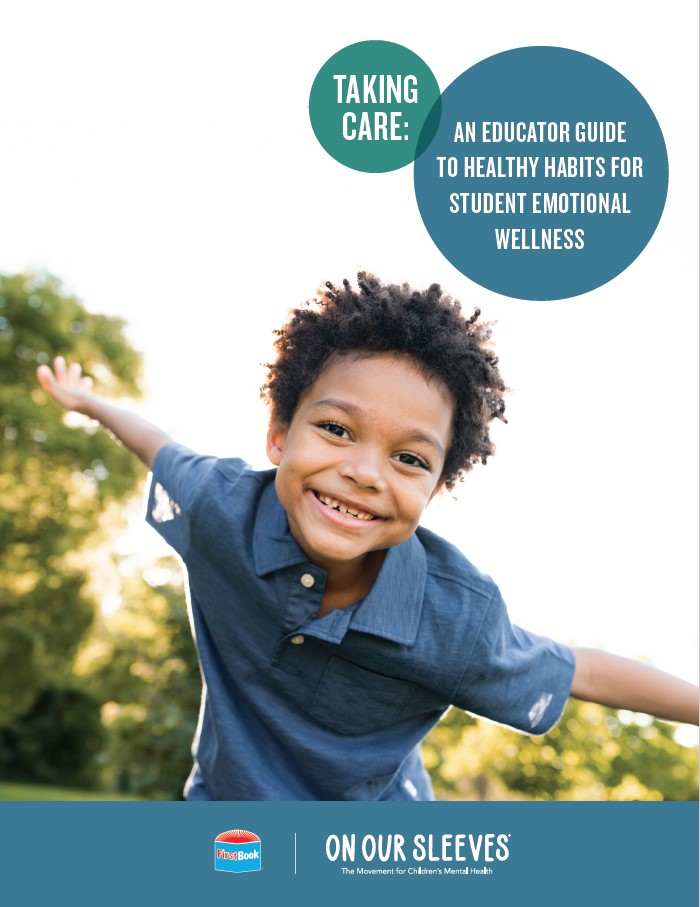 Taking Care: An Educator Guide to Healthy Habits for Student Emotional Wellness
On Our Sleeves has partnered with First Book to create this free guide for educators. It contains best practices and activities to optimize emotional resilience and decrease stress and anxiety.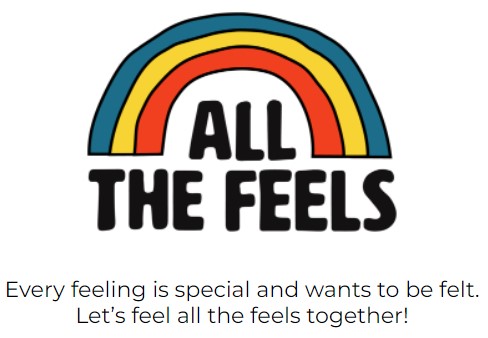 On Our Sleeves just released a new video series with GoNoodle, The Mooderators! Clara and Skylar love to talk about feelings and give ways to cope with their feelings. Along with four videos and activities that will release in May (one per week), there is curricula to support each video so kids continue to practice what they've learned from the Mooderators.