This webinar will provide strategies and resources, including social and emotional skills, distance learning techniques, and more, to provide an inclusive setting classroom for students with disabilities.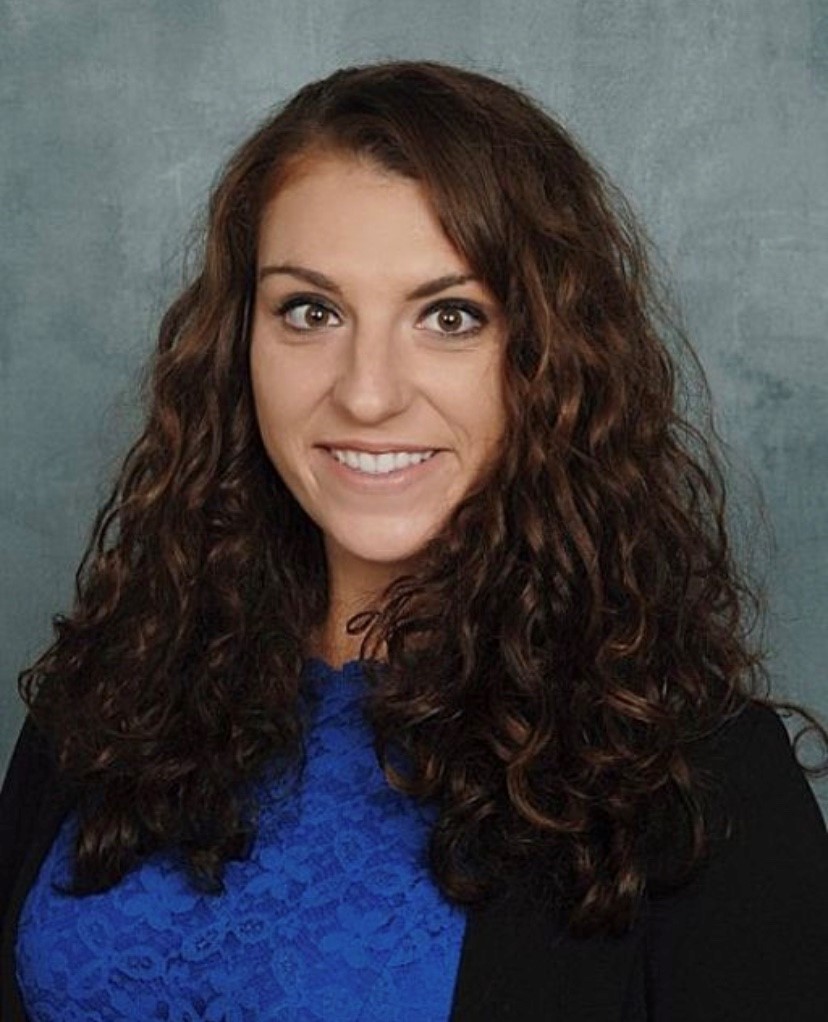 Presented by Lauren Golubski
Lauren is the development manager in AAE Foundation's Alexandria, VA office.
Lauren has a bachelor's in Special and Elementary Education from Eastern Michigan University and a Masters of Education from Johns Hopkins University. She taught special education for five years, and currently tutors and sits on the STEM Inclusion Advisory Committee for the Smithsonian Science Education Center.