Our mission is to foster the transformation of the teaching profession by empowering and supporting our community of professionals for the benefit of our students and the nation.
Just Added
These and other great resources are available exclusively to AAE members.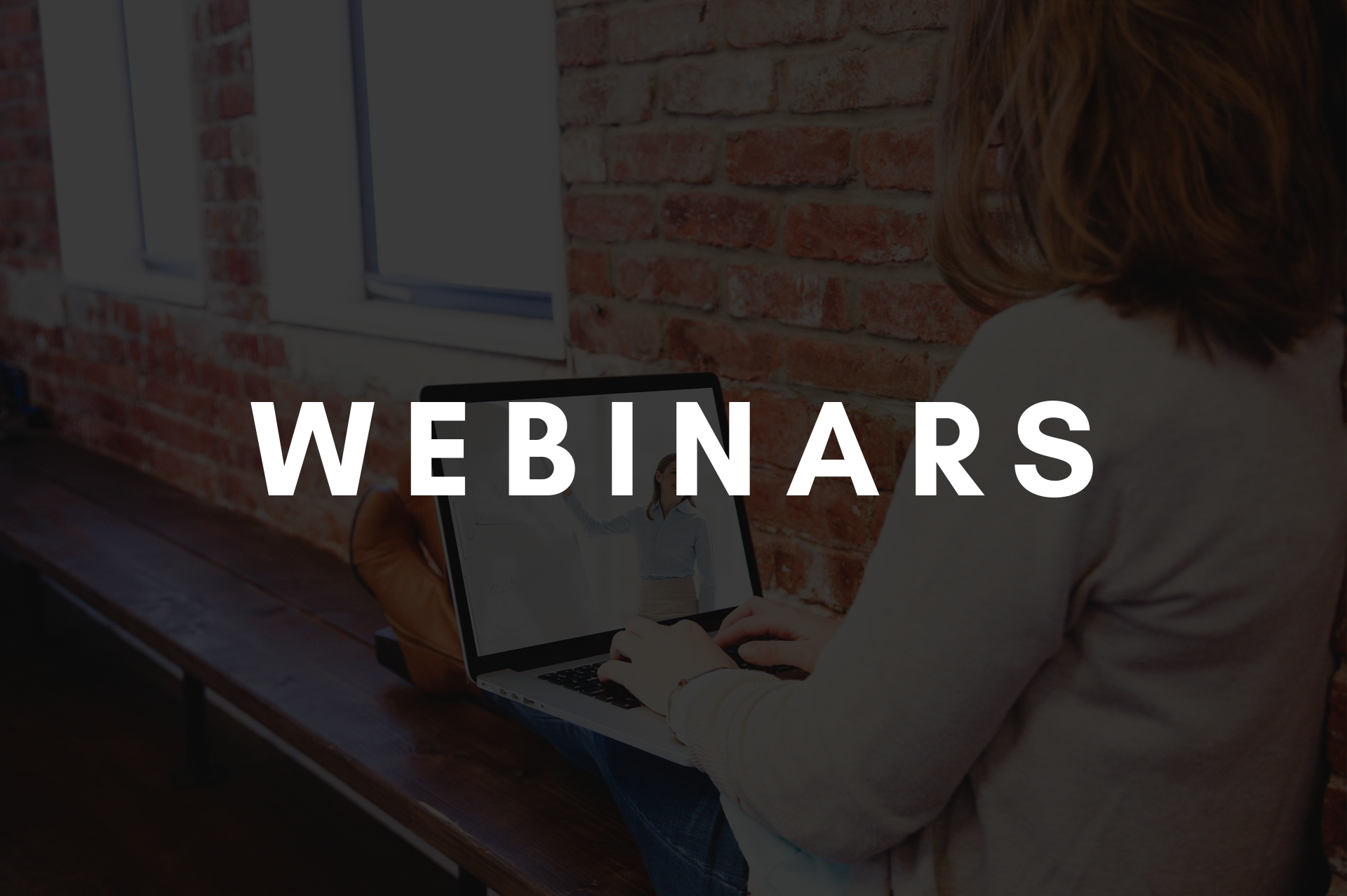 Webinars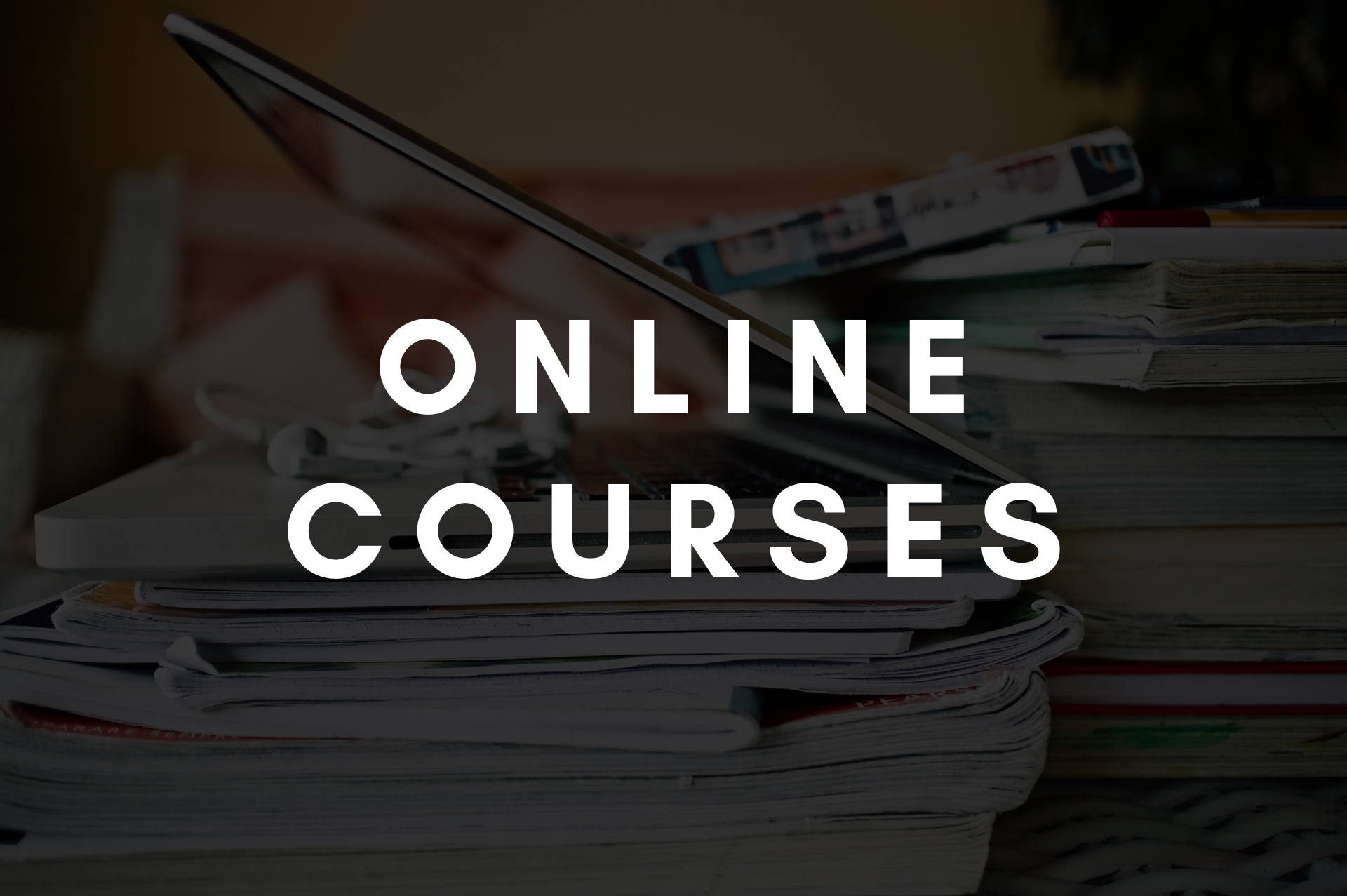 Online Courses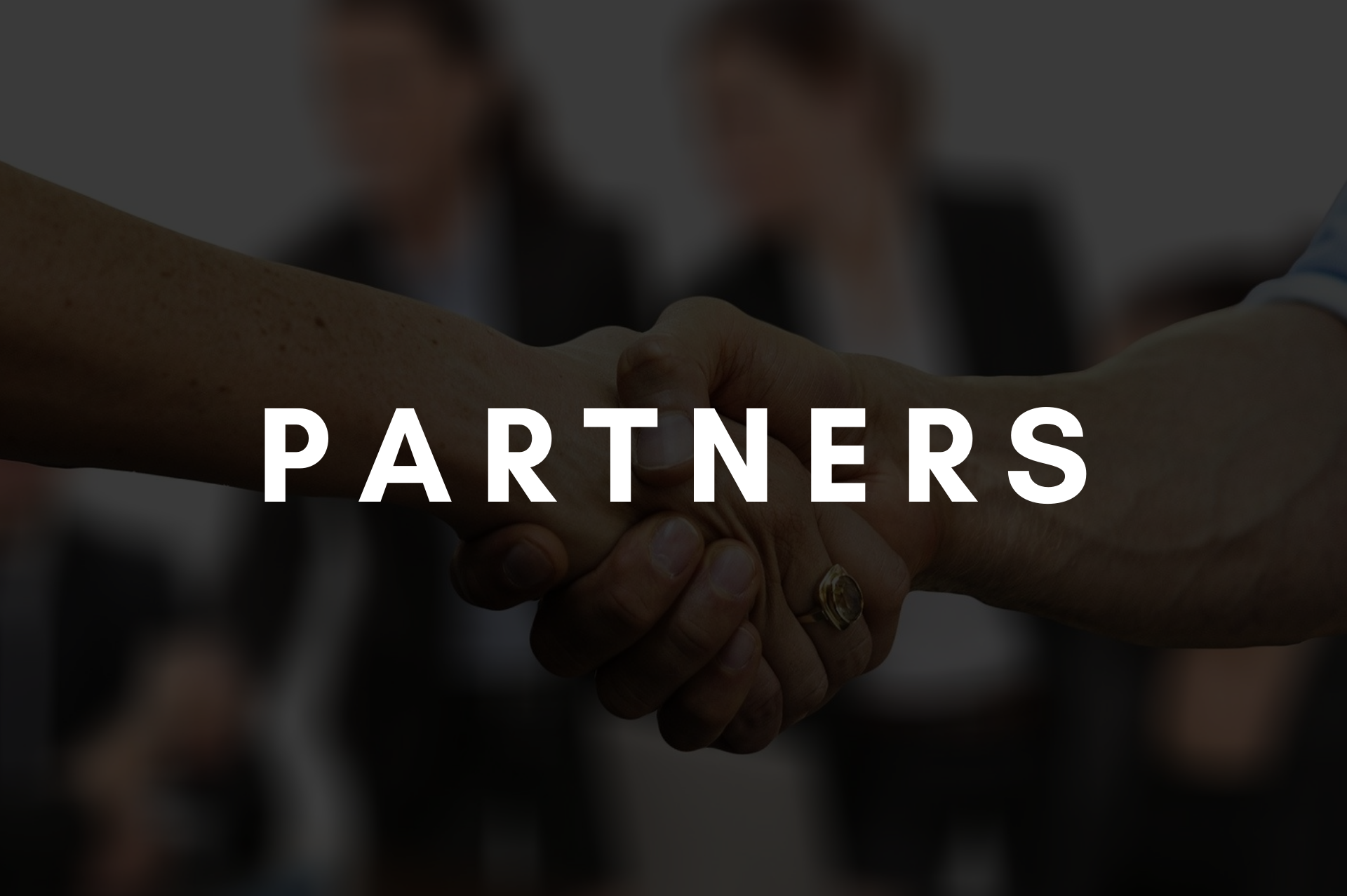 Partner Courses
Upcoming Live Opportunities
Reopening Schools Under a New Administration: A Conversation on Federal Education Policy
Wednesday March 24, 6 pm ET
Members Only - Find information in your member emails.
The professional development we have at AAE is geared to helping our students and making the educational environment better.
- Amy Goldberg-Tseng
AAE Member, Anchorage Alaska