Last spring's transition to distance learning was sudden and unexpected. Most teachers had little training or experience in distance learning and had to quickly adapt to this new experience.
As we look towards the fall of 2021, students are expected to return to the classroom, but this doesn't mean that we need to return to pre-pandemic normal.
In this webinar, published author and AAE member Dr. Stepan Mekhitarian will help educators apply the best practices in distance learning and apply it to their regular classrooms to create a blended learning model.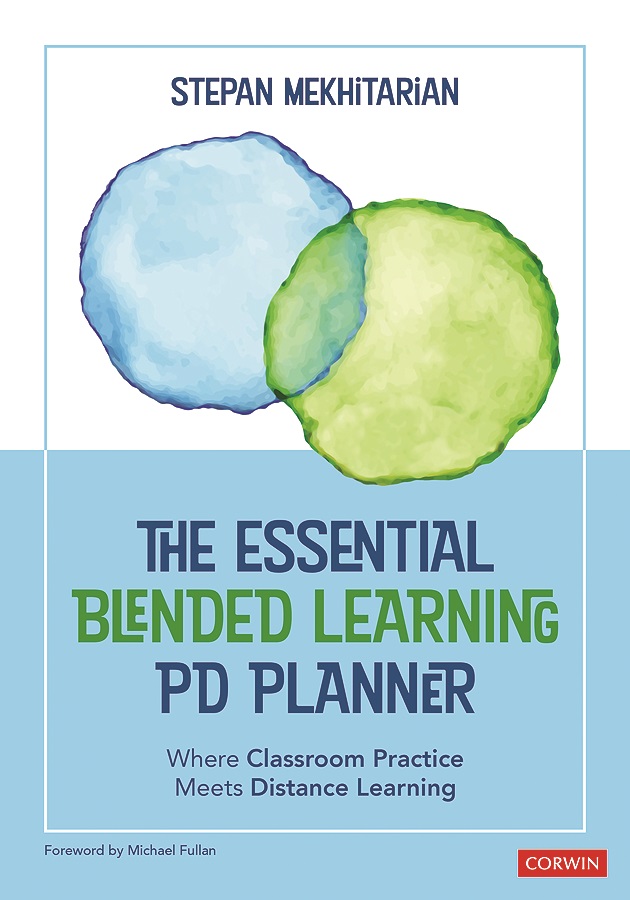 Drive student learning with the best of both worlds!
Distance learning, despite its myriad challenges, has spotlighted innovative instructional practices and created an opportunity to fundamentally rethink how the traditional classroom works. Transition back to school with a comprehensive PD plan that leverages the bet of distance learning and classroom instruction.
In this timely book, Dr. Stepan Mekhitarian presents a new framework for a task force of teachers and leaders to establish an effective blended learning program that capitalizes on the capacity and skills teachers have built while teaching remotely.
Check your inbox to confirm your subscription